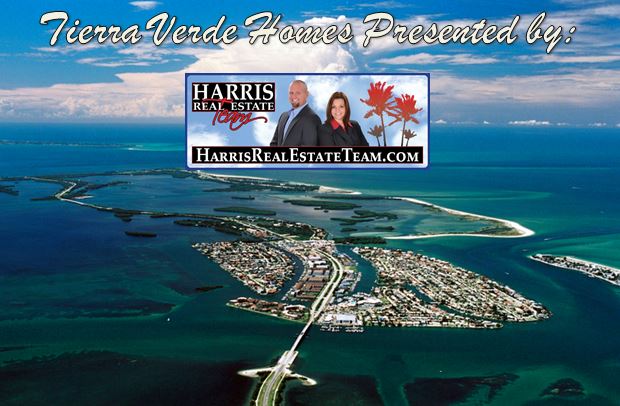 Tierra Verde is one of my fondest childhood memories. I can remember as a kid running the streets with my friends. I had no idea how beautiful it was until I became an adult and really began to appreciate its island presence and laid back atmosphere. Tierra Verde is located in the southernmost tip of Pinellas County, Florida. It consists of several subdivisions some of the more known are Monte Cristo, Sands Point and the exclusive East and West Shore area. I can remember when one of my close girlfriends moved from their ranch style house in Pinellas Point to have a house built on Sands Point in the 80's. We were all amazed at the development that was occurring on this island during this time. I even landed my first job on this island at Mercantile Bank where I enjoyed getting to know all the residents and learning about their grand island lifestyle. Now the island consists of approximately 2,000 residences, banks, parks, fire station, restaurants and marina. Some of the great benefits of this area are the fishing, biking and close distance (less than a mile) to the world renowned Fort Desoto Beach and Campground. You will also be pleasantly surprised of the easy access to Downtown St. Pete, Tampa and the Gulf Beaches.
Looking to BUY, SELL or INVEST in a home on this island please visit www.HarrisRealEstateTeam.com
-or- Contact: Bruce Harris at 727-804-8696.